Lango @ VPS

Lango-Redlands (1605 Ford Street in Redlands) is one of the few after-school language immersion programs in the Inland Empire that offers Spanish and Mandarin for kids between 5 and 11 years of age. We teach kids at all levels, from beginners to advanced. We specialize in Language Acquisition (a fun, natural, and interactive way of learning), not Language Learning (an artificial, grammar-based approach). Complete our entire cycle of classes and vacation camps to reap the benefits of raising a multilingual child!
Need more information? Watch the video below and email our Lango Director.
Fall sessions enrolling now!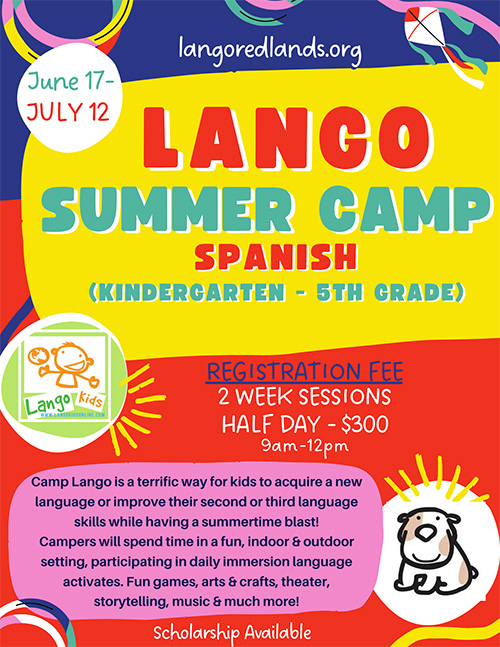 The following is a list of collapsible links. After selecting the link, additional content will expand. Arrow down to read the additional content.